Miss Silverado Scholarship Program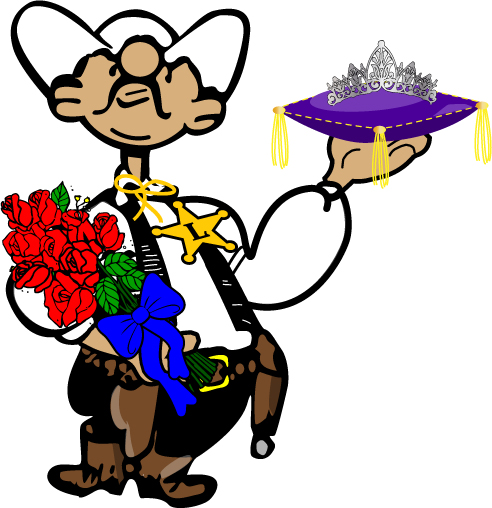 Miss Silverado Scholarship Program Requirements:
Participants must be single women, having no children, 18 to 25 years of age (must turn 18 by Thursday, October 17, 2019).
Participants must live, work, volunteer, or attend any school in the city of Buena Park or one of the following colleges: Cal State University Fullerton, Fullerton College, Cerritos College, Cypress College, Long Beach City College, or CSU Long Beach.
Participants must be available the entire weekend of Silverado Days (October 17th, 18th, 19th, and 20th).
Participants must be available to attend various Buena Park Noon Lions Club functions, as well as the occasional City of Buena Park functions as "Miss Silverado."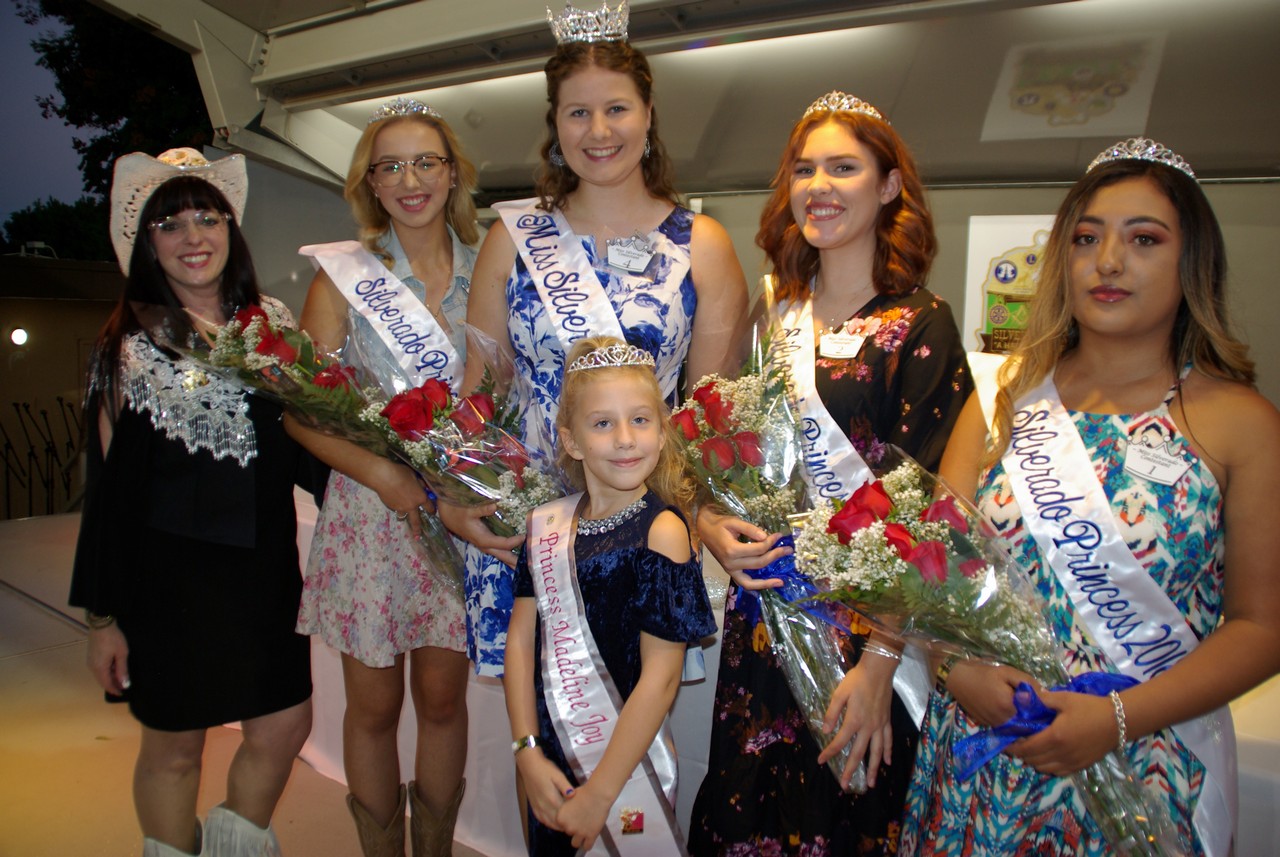 Scholarship Prizes:
Winner will receive a $1000 scholarship and the title of "Miss Silverado 2019."
All other finalists will receive a $500 scholarship and the title of "Silverado Princess 2019."
Miss Silverado and her Court will also receive various prizes as provided by our Buena Park sponsors. Some of our additional prizes last year included certificates for Salon 25, passes for Big Air Trampoline, tickets to Knott's Berry Farm, and a variety of Colannino Sicilian Skincare products.
Scoring:
40% = Essay (2-3 pages double spaced that answers the prompt below)
60% = Panel Interview (to be held one afternoon in mid-October).
Essay Prompt: "Why do you feel you are the best choice to represent the City of Buena Park, the Buena Park Noon Lion's Club, and Silverado Days as Miss Silverado?"
*** Applications and Essays must be received no later than Sunday, October 1, 2019 ***

Click HERE to view and print application then, please send to the following chairperson:
Debbie Donnelly
Silverado Days
P.O. Box 6782
Buena Park, CA 90620